FUTURUM- Tsukuba Science Journal is an interdisciplinary academic review journal. Editors consider for publication short and timely contributions in the all field of pure science, applications, and technology. Review, communication, full paper, comments, and archive are accepted.
Contributions to FUTURUM must report original research and will be subjected to review by referees at the discretion of the Editors.
FUTURUM have undergone peer review, based on editor screening.
FUTURUM as an open access journal has been launched by University of Tsukuba Library Research & Development Office Project since 2016 (No 8, Goto Project).

FUTURUM, infinite journal, keeps walking to future.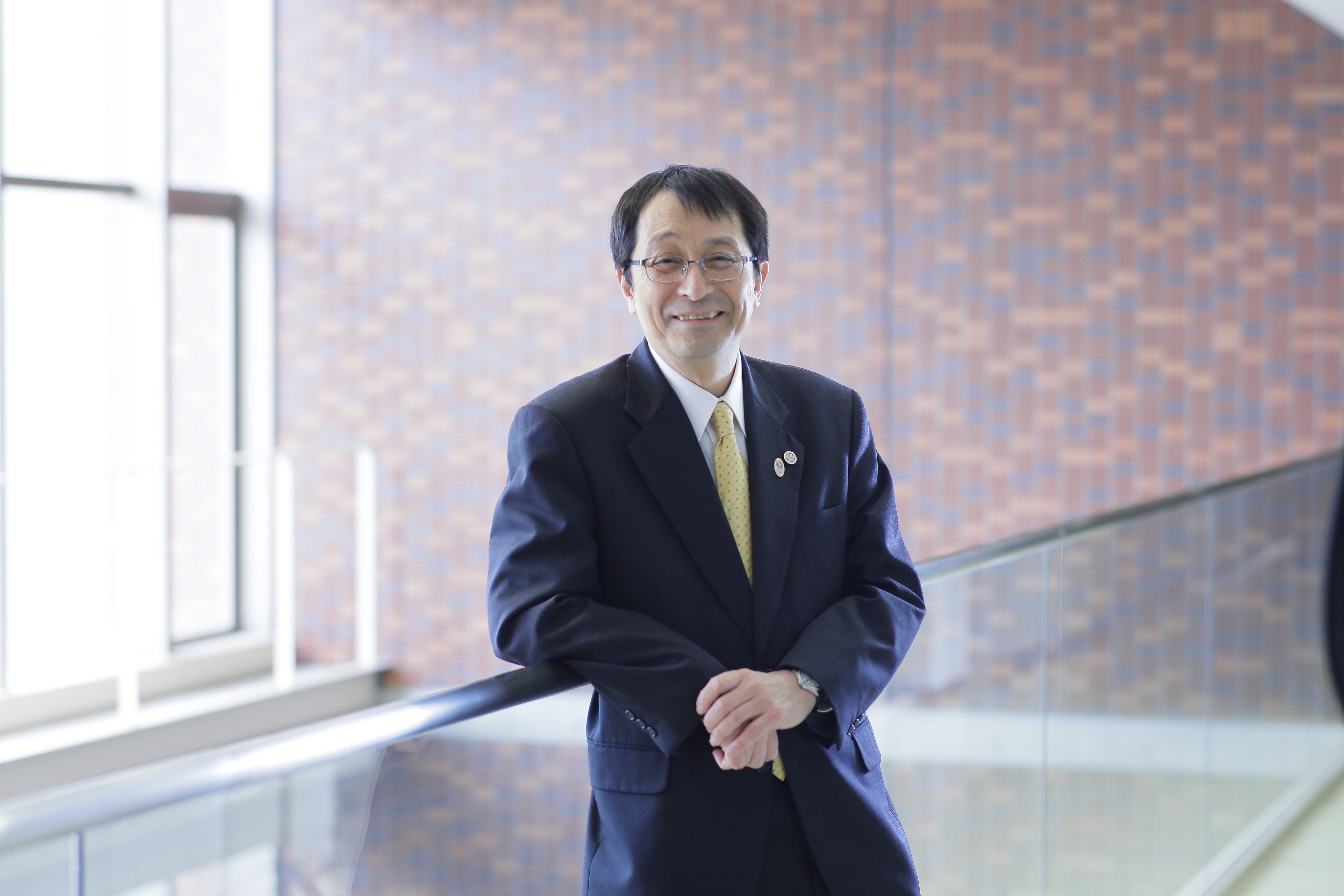 I offer you my hearty congratulations on the launch of "FUTURUM – Tsukuba Science Journal". This is the first interdisciplinary and international academic review journal from University of Tsukuba, which is to be a platform for publishing the latest research results in all fields of pure science, applications, and technology. The concept of journal FUTURUM well represents that of our university: The University of Tsukuba has continuously kept challenging for new and interdisciplinary academic areas. Infinite journal FUTURUM will surely become the forefront that pioneers new fields and affords researchers, in particular young researches, the opportunity to present their research results to the world. I would add my best wishes for the contribution to the progress of science you are going to achieve, and bright future we are now entering.
President of the University of Tsukuba
Kyosuke Nagata